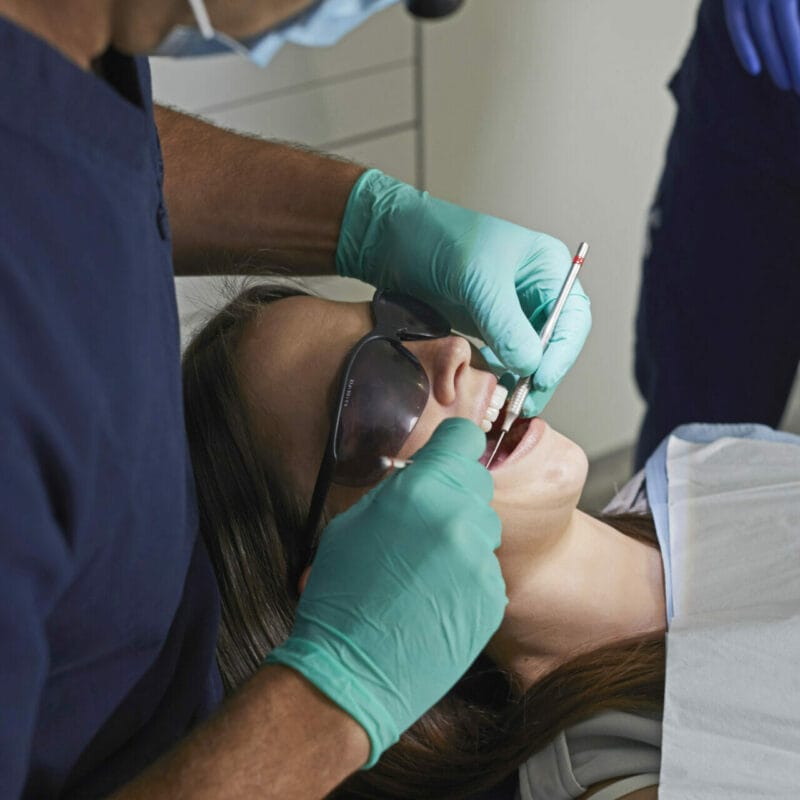 If you or someone you know is experiencing a dental emergency, it is essential to act quickly to alleviate pain and prevent further complications.
Whether it is a sudden toothache, a knocked-out tooth, or a broken crown, we are here to provide prompt and compassionate care. Our experienced team of dentists is well-equipped to handle a wide range of dental emergencies, ensuring that you get the relief and treatment you need quickly and as much as comfort as possible.
Don't wait – contact us as soon as possible, and we will get you back to smiling in no time.