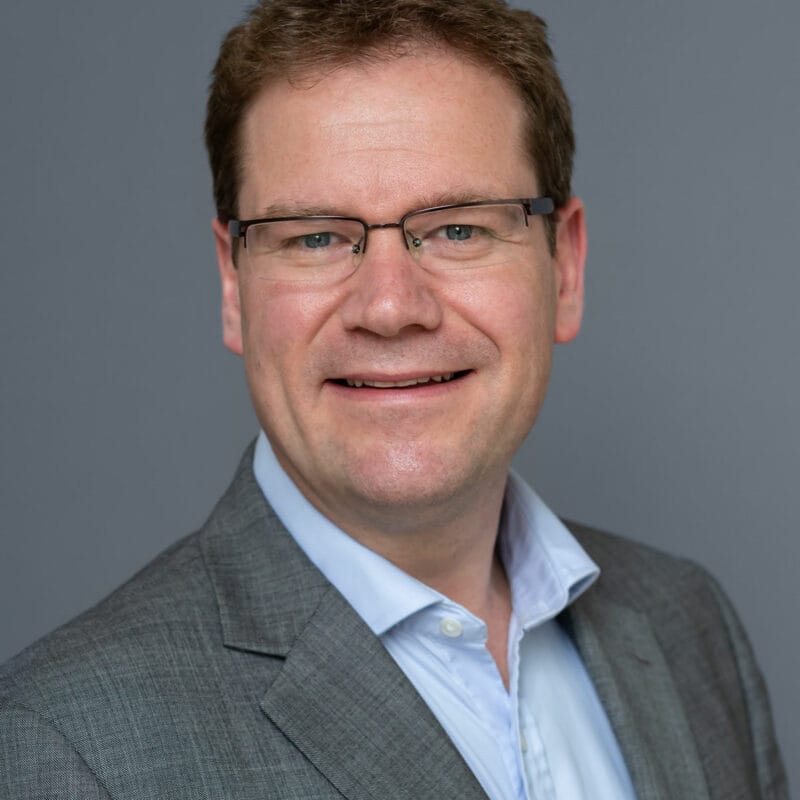 Periodontics - The treatment of gum disease
Dr Rob Crawford, our specialist periodontist, carries out treatment to help patients who have gum problems.  He is concerned with the 'soft tissues' in the mouth.
His patients' most frequent concerns are: bleeding from their gums, teeth which are becoming slightly loose & gum recession
The health of the gums is very important as it affects the health of the underlying bone which holds the tooth roots in place.   Any bleeding from the gums is a sure sign that they are not healthy.
Poor gum health can lead to bone loss around the roots, which will then result in teeth becoming loose.
There is ongoing research regarding the role of periodontitis and its effects on general health, including diabetes, heart/ cardiovascular disease and adverse pregnancy outcomes.  Maintaining a healthy mouth may have far greater benefits on a healthy body than previously thought.